Newsletter - December 2, 2022
Lakeside
Elementary School
Black Wolf Bulletin
December 2, 2022; Issue 7
---
Dear Lakeside Families,
As we approach a very busy time of year, remember to pause and notice your child. Notice their facial expressions, their emotions, their words- both about themselves and about others. It is so easy to overlook these things, especially during a stressful time of year. As a parent myself, I've been reminding myself that my kids are only little once and my job is to support their emotional and mental well-being in the best way I can. Noticing statements can make a huge difference in allowing your child to open up about what they are excited about or struggling with. Try saying, "I notice you're smiling a lot today. What's on your mind?" or "I noticed by the way your eyebrows are down, you seem frustrated. What's bothering you?" Your encouragement, positivity, and love can go a long way in helping your child feel noticed and loved, even during the busiest times of the year.
A few other notes for the month:
We hope to see many families tonight at Brighton Acres from 5-6pm for our family engagement event! Your child(ren)'s ornament(s) are featured on some of the trees!
Due to not having a long-term music teacher currently, families will not see grades on the report card in music this year. This will not impact any of your child's grades/awards in the future. Thank you for understanding.
Remember that we do not have a holiday concert this year because we do not have a long term music sub currently. We hope to hire a long term music teacher for the spring semester and will send another update when we have someone hired.
Please read the rest of the newsletter below. There is much more information about upcoming events in our school this month!
Wishing you a wonderful weekend ahead,
~Mrs. Ashton
Sincerely,
Mrs. Ashton, Principal
amy.ashton@oshkosh.k12.wi.us
---
Lakeside Family Fun at Brighton Acres - December 2nd
Lakeside students made holiday ornaments that were used to decorate a holiday tree as part of Brighton Acres' Christmas Village and Craft Fair. We're also inviting our families to join Lakeside staff for some holiday fun at Brighton Acres tonight, December 2nd from 5-6pm. Click HERE for more information about this fun event!
---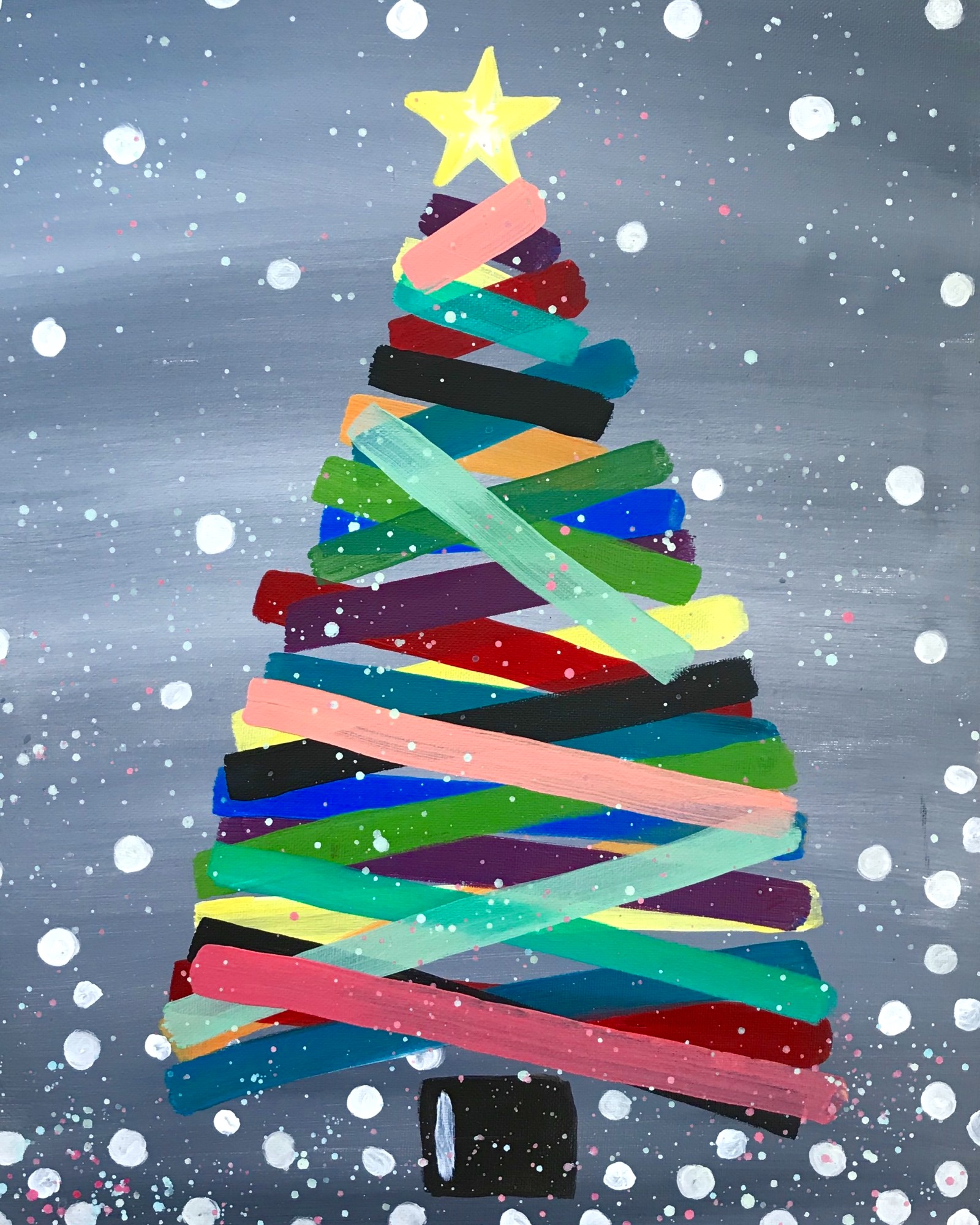 Brighten Someone's Holiday!
Lakeside's "Brighten Someone's Holiday" tree will be back again this year. If you would like to purchase any of the items for this year's selected Lakeside families, ornaments will be available at the front office soon! An email will be sent as soon as they are ready. There is no obligation, but any help is definitely appreciated! Please contact Mrs. Lubinski with any questions.
Happy Holidays!
DECEMBER BIRTHDAYS
Lukas Williams

Natasha Carey-Sanchez

Aurora Hoffman

Eliana Boogren

Blake Jesberger

Noah Koon

Brenton Brown

Lexi Mathias

Benjamin Moreno-Gilstrom

Zoei Bearwald

Wyatt Skaug

Evelyn Zabel

Annalaya Shelton

Mason Tunks

Westin Lloyd

Liam Chase

Talia Pavek

Addilyn Smithlin

LaCola Williams

Chloe Whitaker

Charlotte Kaczmarek
Spirit Week Coming Soon!
Monday, December 19 - Polar Express

Dress cozy! PJs, robes, sweats, etc.

Tuesday, December 20 - Baby It's Cold Outside

Dress in your holiday sweater!

Wednesday, December 21 - The Grinch
Thursday, December 22 - Rockin' Around the Christmas Tree

Wear a Christmas-themed hat, reindeer antlers, or elf hat!
Volunteers Needed for Winter Craft in the Classroom!
Winter Craft in the Classrooms is the week December 12th-16th! This event is sponsored by our amazing PTO, and they are looking for volunteers to help in the classrooms as children assemble their crafts. The crafting will be happening in the afternoon during that week. If you are interested in helping, please email ptolakeside@gmail.com.
---
Lakeside's student council will be selling candy cane grams from December 16th - 21st. For $0.50, your student(s) will be able to wish their friends and teachers a happy holiday by sending them a personalized candy cane gram. Look for more information coming home with your child(ren) soon!
---
Event RemindersAre you coming to school for an event during the school day? If you know you will be attending an event at school and you've already been scanned using our "Raptor" security system (this year or any prior year), call the office or send me an email ahead of time. I'll have your visitor badge printed and ready to go, and you can skip the line!
Not "Raptored" yet? Please remember to bring your photo ID the first time you come to school for an event during the day. After that first time, we can look you up by name.
Thank you for helping us keep our school and your children safe!
Volunteering Reminders
As a reminder, if you are interested in volunteering by helping in your child's classroom or chaperoning a field trip, you must have a pre-approved volunteer application on file before the volunteering event. These applications are to be filled out each school year, but then are good for the remainder of the year, and are effective for all OASD schools. You can find the application HERE.
Important!: Once you have completed your application, let the office know so that we can request that the application be processed; this does not happen automatically, and can take up to 48 hours, so please plan accordingly!
Community Events
Check out our Community Events page on our website for information about events happening throughout the Oshkosh community!
---
Follow the Lakeside PTO
Click HERE to find our amazing PTO on Facebook!
---
Upcoming Lakeside Events
November 28th - December 2nd - Student council food drive
December 2nd - Lakeside Family Event at Brighton Acres, 5-6pm
December 9th - No school for students; professional development for staff
December 12th - 16th - Winter Crafts in the Classroom (afternoons)
December 16th - 21st - Student council's Candy Cane Gram sale
December 19th - 22nd - Spirit Week! (see above for details)
December 22nd - 3rd grade field trip to the Paine Art Center
December 23rd - January 2nd - Winter break
January 13th - End of first semester
January 16th - No school for students; professional development for staff
---