Newsletter - April 29, 2022
Lakeside
Elementary School
Black Wolf Bulletin
April 29, 2022; Issue 16
---
Dear Lakeside Families,
I am reflecting on our Family Engagement Night event that was held last night and I am so grateful to be the principal of this awesome school community! It was so great to see so many families here! There were many smiles, hugs, and so much learning that our students were able to share. Congratulations to the families that won basket raffles (Pizza- LaCroix family, Cronk-Smith family and Martin family, Paine Art Center- Pavek family, Lifefest- Wagner/White family). A huge thanks to our PTO and book fair coordinators (Lori Moen, Kari Zabel, Kayla Schwindt, Julie Dutscheck) for hosting the first in-person book fair since pre-Covid! A part of the sales from the book fairs goes directly to purchasing birthday books for students here at school! Finally, a huge thank you goes to our Lakeside staff for planning and prepping for this event! It was one of our highest attended spring events with approximately 70% of families attending!
Next week is Staff Appreciation Week! It is a time to thank our staff- teachers, paraprofessionals, custodial, secretarial, specialists and all others who dedicate their days to educating and supporting your children each day. The Lakeside Staff is a dedicated team, focused on building strong relationships and helping all students grow and engaging them in the learning process. Please check out our PTO's Facebook page to help support the great week that is planned for Staff Appreciation at Lakeside next week!
Thank you for sharing your children with us each day!
Sincerely,
Mrs. Ashton, Principal
amy.ashton@oshkosh.k12.wi.us
---
Trex Recycling Update
Way to go Lakeside! We were competing with 530 schools in the Great Plains Region. We came in 7th place with 1057 pounds of recycled plastic. The region recycled a total of 323,586 pounds of plastic. Your student council thanks you for your support with this!
---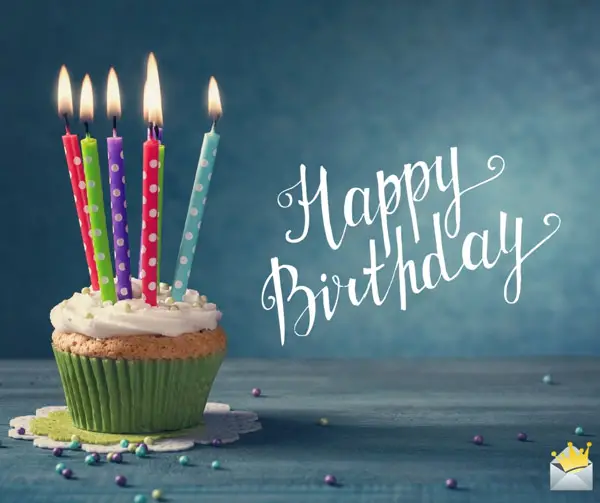 MAY BIRTHDAYS
Vincent Mazza

Kaylee Skaug

Orion Flann

Carter Gerth

Brogan Schneider

Trevor Fletcher

Trenton Fletcher

Isaac Vang

Lyla Wheeler Smith

Noah Maloney

Bristol Straveler

Elijah Kallenbach

Rowen Poutre-Jetty

Brantley Sprouse

Kegan Hoffman

Orielle Price

Julie Hershberger-Schroeder

Alexander Gruetzmacher

Adriana Trapp

Vivian Dorn
Community Events
Check out our Community Events page on our website for information about events happening throughout the Oshkosh community!
---
May and June Calendar
May 3rd - 6th

Human Growth and Development Lessons, Grade 4

May 9th
May 10th - 13th

Human Growth and Development Lessons, Grade 5

May 11th

​​​​​​​Early Release @ 12:30pm

May 18th

Kindergarten Field Trip to the Building for Kids
5th Grade Field Trip to the Timber Rattlers

May 20th

​​​​​​​5th Grade Field Trip to South Park Middle School

May 26th

​​​​​​​​​​​​​​5th Grade Market Day @ 1pm

May 27th

1st Grade Field Trip to the New Zoo
3rd Grade Field Trip to Oshkosh Public Museum and Menominee Park

May 30th
May 31st

​​​​​​​Kindergarten Promotion and Picnic @ 1:15

June 1st

​​​​​​​​​​​​​​2nd Grade Field Trip to Milwaukee Public Museum

June 2nd

Last Day of School
5th Grade Promotion @ 9am
Field Day @ 12pm
---