Newsletter - January 22, 2021
Lakeside
Elementary School
Black Wolf Bulletin
January 22, 2021; Issue 10
---
Dear Lakeside Families,
Hello Lakeside Families,
We are two weeks into the hybrid (in-person) schedule and so very glad to have all of your children back here! Learning in classrooms is really ramping up, and we are seeing evidence of student learning on the walls and in the halls of our school. Check out our school Facebook page for pictures in the upcoming week!
Today, a parent letter is coming home to explain the ALICE drill for an intruder scenario. Next week, we will be practicing these drills with students to ensure they know our safety protocols and options if there were to be an unsafe situation at school. Please see the linked letter to families (also sent home in backpacks on Friday and Monday). If you have any questions about this drill, please reach out to me (amy.ashton@oshkosh.k12.wi.us).
Wishing you a wonderful weekend ahead! Go PACK!
~Mrs. Ashton
---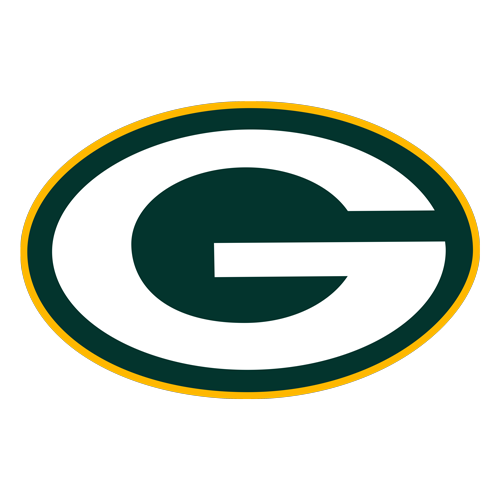 Wear your Green and Gold on Monday, January 25th to support the Packers!
Please remember to send your children to school with warm clothes for cold weather. This should include boots, hats, gloves, and a heavy jacket. All students will be outside for recesses, unless the temperature is below 10 degrees or a wind chill of below zero.
If there is snow on the ground, students are required to wear boots outside. If students would like to play in the snow, they also need snow pants.
Picture Retake Day - February 16
Picture retake day for ALL students (A/B/eAcademy) will be Tuesday, February 16th from 8:30 - 9:30am. If your child is not attending school in person that day, you can bring them to door #1 and we will escort them down to the photographers. If your student has already had their picture taken and you would like to have a new photo taken, please bring back the photo package you received and Network Photography will print a new package with the updated photo.
Yearbook Orders
Network Photography is now accepting preorders for the 2020-2021 Lakeside yearbook! To place your order, please click here. Yearbooks will be delivered to schools sometime in May.
---
January/February 2021 Calendar
2/10/2021 - Early Release Day
2/15/2021 - No School for Students (Staff Professional Development)
2/16/2021 - Picture Re-Take Day
---
Information from the Oshkosh Public library
There are some great opportunities for our students being offered by the Oshkosh Public Library; an amazing author visit, book bundles (how fun to receive up to 20 mystery books based on your interests), and STEAM kits to use at home (all materials provided). Check it out!
https://www.oshkoshpubliclibrary.org/content/TIYKits2019
https://www.oshkoshpubliclibrary.org/content/wonderlab-steam-take-home-kits-beginning-dec-28#overlay-context=content/december-2020-staff-picks
There are book bundles too! Everything can be done on-line or by a simple phone call. A child can check out up to 20 books!
https://www.oshkoshpubliclibrary.org/content/Book_Bundles2020
New York Times Notable author and educator Kate Messner will join us via Zoom for an exciting interactive author visit! Wild Winter Read Off participants will receive an email with the Zoom link, or you can register at tinyurl.com/y2fe2oeh.
Date:
Saturday, February 27, 2021 - 10:00am