Newsletter - September 11, 2020
Lakeside
Elementary School
Black Wolf Bulletin
September 11, 2020; Issue 2
---
Dear Lakeside Families,
Our first two weeks of learning have been great! Teachers have been able to get to know students in a smaller setting and have taught school routines and expectations for in-person learning. Teachers have also taught students how to use their Chromebooks, so that if we need to move to Model 4 Virtual Learning at Home, all students are prepared to log on to their Chromebook and access content for learning. Chromebooks will be going home with students this Friday and next week Monday. Backpacks will also have literacy and math toolkits that go to and from school daily. We realize this is an extra load for students to carry, but want to be prepared in case we need to teach virtually. Please make sure Chromebooks are charged at home nightly and Chromebooks and all literacy and math toolkit supplies are sent back to school daily. Please carefully read through this linked document that has all the information you will need to know about Model 3 Hybrid Learning Expectations beginning next Monday, September 14.
Important reminders for families:
School lunches are sent home daily for the next "virtual learning day". These are free for all students. If you do not want your child to take a lunch, please let our school secretary, Ms. Zuercher know.
A PTO Meeting is scheduled for Monday, September 14 at 6pm via Zoom. Please click here for the agenda. The Zoom link information is listed below. We would love to have lots of parents participating!
All students should arrive by 7:40am, when our first morning bell rings. If you drop off your child after 7:45am, you will need to walk the child to Door #1 so that they can be marked tardy in the office.
We are not allowing parents/guardians/visitors into the building at this time. If you have items to get to the school secretary, please consider sending with your child or calling the school secretary to make an outdoor appointment. You can reach Ms. Zuercher at 920-424-0131 (ext. 3801) or kami.zuercher@oshkosh.k12.wi.us
Reminder for families/students: Picture Days are coming up on the mornings of September 23 and 24. See more information below.
All Lakeside eAcademy students are invited to come to school on either September 23 or 24 from 10-11am for Picture Day. Parents, please plan to ring the front door bell at Door #1 and a staff member will take your eAcademy child(ren) to get their picture(s) taken and return them to you outside Door #1.
Have a wonderful weekend,
Mrs. Ashton
Welcome back from The Lakeside Staff!
Picture Day
Here is the link that parents can use to order their pictures and pre-pay online for them. This option is the best as it alleviates having more physical contact and lets parents order directly from their homes. Lakeside Elementary - Pre-Pay Option
eAcademy Picture DaySeptember 23 or 24 from 10-11 am
Here is the link that parents can use to order their pictures and pre-pay online for them. This option is the best as it alleviates having more physical contact and lets parents order directly from their homes. Lakeside Elementary - Pre-Pay Option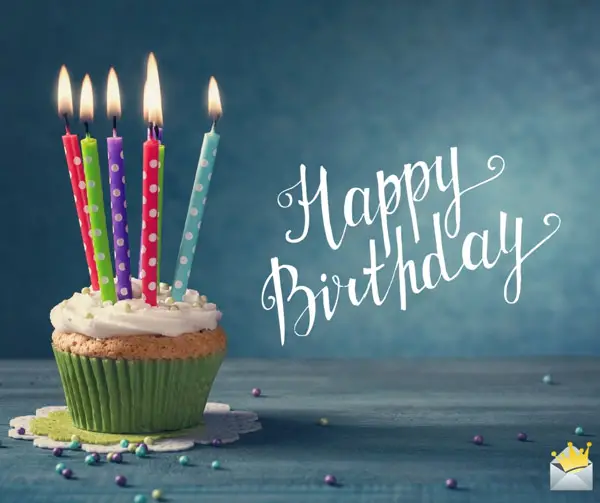 September Birthdays
Kennedy Schrage
Kayden Gaertner
Sky Sitter
Isabella Hansen
Rayne Hart
Myles Karau
Axel Hartwig
Avah Smithlin
Edward Lor
Brecken Scharrer
Kenzie Kind
Ellie Xiong
Clayton Anholzer
Vitali Bertotto
Rori Oesterreich
Adin Meyer
Joseph Romportl
Hollis Sikes
Teagan Heaney
Aspen Gruetzmacher
Shenique Bishop
Brayleigh McCarthy
Castiel Nunez
Jacob Allen
Kenneth Thao
Brynn Coppernoll
September 2020 Calendar:
09/14/20 - PTO meeting via Zoom
09/16/20 - Early Release at 12:30 pm
09/23/20 - Picture Day for "A Day" Students
9/23/20 - Picture Day for eAcademy, 10-11 am
09/24/20 - Picture Day for "B Day" Students
9/24/20 - Picture Day for eAcademy ,10-11 am