Newsletter - May 29, 2020
Lakeside
Elementary School
Black Wolf Bulletin
May 29, 2020; Issue 18
---
Dear Lakeside Families,
Lakeside Families,
It seems strange to be wrapping up the school year from home, but I definitely think students and staff have a well-deserved break ahead of them! We sure could not have done this at-home learning well without the support of parents. Thank you, for your time and investment in helping your child through this new virtual environment.
We are missing the end of the year celebrations face to face, but hope to see many fifth grade families join us virtually for 5th Grade Promotion next week. Look for more information sent out by 5th grade teachers about this event. In addition to celebrating our fifth graders, we always wrap up the year with Field Day. Mrs. Schlies will be providing a virtual Field Day from home next week, so stay tuned! Finally, the last community meeting of the month will be sent to you next week.
Stay in touch with us this summer via Facebook and also please encourage your child(ren) to keep reading and writing! We'd love to get mail from students over the summer! Please send written letters or postcards to: Lakeside Elementary, 4991 South US Hwy 45, Oshkosh, WI 54902.
Wishing you a wonderful and safe summer,
Mrs. Ashton
JUNE 3rd & JUNE 4th DROP OFF/PICK UP important information
Please take a moment to read through thoroughly the Lakeside Elementary- Parent Drop Off/Pick Up Letter 2020.
If you have any questions on how to sign up and/or anything else, please feel free to reach out to Mrs. Ashton (amy.ashton@oshkosh.k12.wi.us) or Ms. Jirschele (sheila.jirschele@oshkosh.k12.wi.us).
---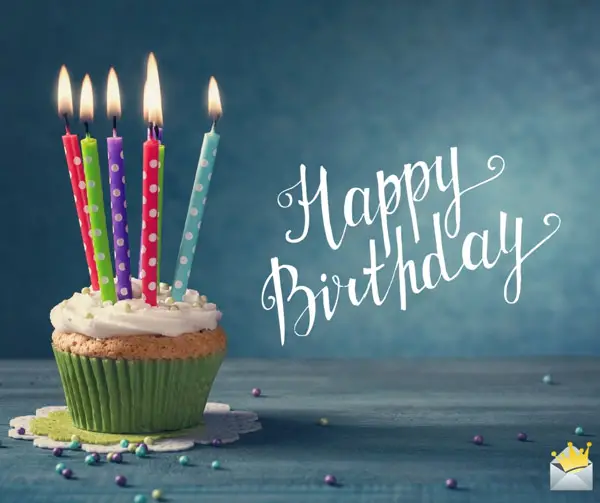 June Birthdays
Knox Wiedenhaft
Griffin Brefczynski
Grace Brefczynski
Braelynn Wegner
Casey Allen
Sophia Mazza
Ashton Kallenbach
Lily Berry
Mateo Boll
Lexis Schulze
Cayden Allison-Mundt
Zendayah Kellar
Henry Lor
Ajay Wenhardt
Audrey Mallek
Rozalia Chipman
Luke Grzywnowicz
Cooper Snell
Kaidyn Wittchow
Allison Shea
Tahlia Schwartz
Adele Brill
Jackson Duchatschek
Samuel Tritt
Brody Humke
Natalie Trapp
Charles Berry
Charlie Provo
Jacob Allen
Kenneth Thao
Brynn Coppernoll
July Birthdays
Bria Blabaum
Gabriella Weisse
Blake Doemel
Carson Feest
Mia Smith
Maximus Xiong
Cora Schlies
Ryann Wiedenhaft
Morgyn Pointer
Savanna Rhinehart
Landon Dahl
Ben Moen
Alex Sanchez
Maxwell Hansen
Jacob Klingbeil
Keylaya Rasmussen
Madelyn Albrecht
Corabelle Brice
Emrik Davies
Keisha Rasmussen
Viviana Xiong
Kaitlyn Haack
Maeya Romportl
Peyton Dorn
Cooper Schwartz
Kase Lloyd
Castiel Nunez
August Birthdays
Roland Shikoski
Cavon McCormick
Jacob Mathias
Taylor Thomas
Ryder Sack
Nathan Xiong
Audrina Ukasick
Malachi Parks
Adam Averbeck
Thomas McDowell
Hoyt Juedes
Edward Schiefelbein
Madison Lee
Tenley Farber
John Miller
Damien Bandelow
Cody Trebiatowski
Corben Tesch
Adeline Wagner
Leona Krings
Grant Meeuwsen
Emma Xiong
Logan Thomas
Sebastian Hartwig
Domenic Fowler
June 2020 Calendar:
06/01/20 - Virtual office hours from 9-11:30am and 1:30-3:30pm
06/02/20 - Virtual office hours from 9-11:30am and 1:30-3:30pm
06/03/20 - Virtual office hours from 9-11:30am and 1:30-3:30pm

Last Day of School- Parent Drop Off/Pick Up 1:00pm-6:00pm

06/04/20 - Parent Drop Off/Pick Up 8:00am-12:00pm
COMMUNITY EVENTS: See what's happening in our community!