Newsletter - April 3, 2020
Lakeside
Elementary School
Black Wolf Bulletin
April 3, 2020; Issue 14
Dear Lakeside Families,
Lakeside Families,
I hope you are staying healthy and enjoying the outdoors! We are missing you! Here are a few updates for you:
Facebook has been a fun way to stay connected and share our Lakeside spirit! Thanks to many for participating! Please watch for a fun "Guess Who" challenge on Facebook next week!
Our staff has started recording themselves reading a book! Enjoy these stories- more to come!
Don't forget to check your spam/junk/trash folders to ensure you aren't missing any messages from teachers!
Take care,
Mrs. Ashton
A Note From the School Nurse:
Hello! My name is Katie Draxler and I am the School Nurse for South Park Middle School, Lakeside Elementary School and Roosevelt Elementary School. I realize with our unplanned temporary closing of school you may have some questions about medications or supplies left in the health office, general questions about school health, 504 plans, immunizations, and/or questions about the next school year. The Oshkosh Area School District is working through many things as each day goes on. However, please feel free to email me any questions you have and I will do my best to answer them. My email address is kathryn.draxler@oshkosh.k12.wi.us
Please continue to follow the Safer At Home order set by Governor Evers. For a great explanation of what that order really means please click on this link. Reminder: this means that kids should not be hanging out with other kids that do not live with them.
I hope that everyone is doing well and staying healthy. Please reach out to me if you have any questions.
Here is an informational video to watch: What is COVID-19?
---
*****
Annual Online Registration Now Open!
*****
---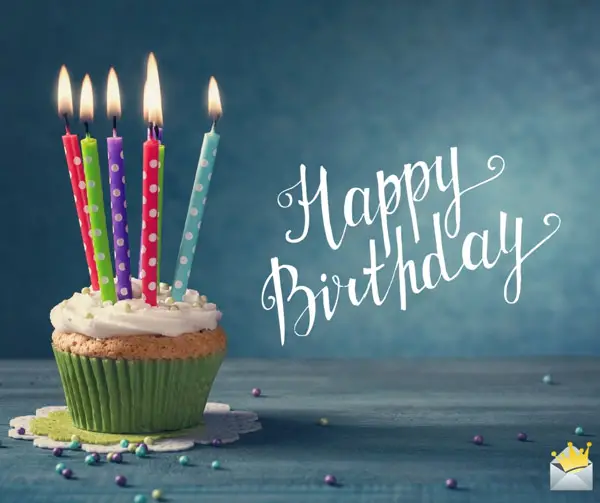 April Birthdays
Zooey Smock
Hayden Shambles
Joseph Pfeffer
Ethan Scott
Veronica Lang
Evelyn Schwindt
Andrew Karau
Amelia Bennett
Aaron Blabaum
Carson Schoblaske
Maxwell Jungwirth
Amy Hoffman
Blake Schoblaske
Kiara Sikes
Aubrielle Hauswirth-Waslo
Noah Bilson
Ethan Robinson
Preston Schneider
---